Our highly skilled team is ready to navigate you through the digital transformation
Hello from Digious 👋
Vision of Digital Future for Better Healthcare
Digious was created around a clear vision to build the digital future for better healthcare. Our mission is to improve patient care quality and people´s lives by bringing data and digital healthcare solutions to life. We want to be part of the solution to today's challenges that the healthcare sector is facing. The name, Digious, combines our passionate vision with our curious state of minds; in addition to inspiring us to learn and discover something new, curiosity also gives us the courage – and means – to explore and build significant improvements for future digital healthcare. This is why passionately curious Digious was born.
Exceptional Experience & Know-How
Digious' roots run deep to 27 years of experience, as we are the innovative, digi-oriented part of a growing healthcare technology company Innokas Medical. When combining Digious' strong SW, IoT, AI/ML and Data Analytics expertise with Innokas' competences around electrical & mechanical engineering, UX design as well as QA/RA, risk & project management, we're a full-service provider in all areas of regulated software and data-driven solutions design.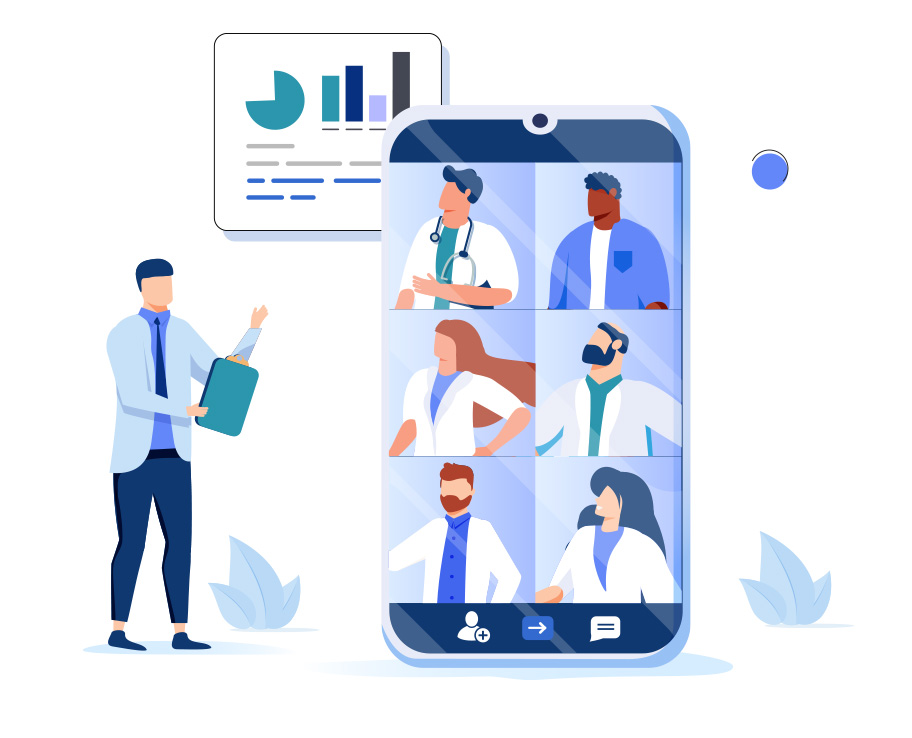 Our Customers' Success Is Our Goal & Desire
When combining our years of experience and deep domain understanding with our exceptional know-how and skills, we're able to help our customers to succeed through digital transformation. We know by experience that by bringing newest technologies, data and digital healthcare solutions to life will create competitive edge for our customers' business and products – as well as actionable insights to reach improvements in patient care quality, decision making and healthcare management.
This Is How We Can Help
Solutions & Services for Medical and Healthcare Sectors
Software & Data-Driven Solutions delivered
We drive you through digital transformation by delivering even the most demanding development projects as turn-key or partly outsourced flexibly and efficiently according to your needs. Our service solutions include concept validation workshops – PoC and MVP creation – as well as Quality and Regulatory management as an integrated track.
Your need can be in, e.g., Healthcare Digitalization (web, mobile, APIs), IoT solutions (from concept to productized service), Medical Software Development & Consultation (embedded, cloud, analytics), Smart Medical Devices (Edge, AI, IoT) or Medical & Health Data Analytics & Deployment.
Software & Data Analytics Specialists
We provide you a flexible solution to deal with rapidly changing specialist needs, even for short periods. We're able to strengthen your in-house development team with competent specialists from Digious.
Our team consists of specialists like Experienced Medical SW developers, Data Engineers and Scientists as well as QA/RA experts.
Selected Happy Clients
References from Innokas Medical's Reference Pool
"As a result, we got a clear picture of our current state and how to improve our data structure and collection in future to reach our targets."
Emil Ackermann
Knowledge Architect, TAYS
"Co-creating our innovation to connected world will enable real-time monitoring of the use and data access, resulting in improved patient's health and enhanced healthcare operations."
Iacob Mathiesen
CTO, Otivio AS
Welcome to Build the Future With Us!
Join Our Team
Digious is a passionately curious builder and shaper of tomorrow's healthcare. Together as a team and with our clients, we're building a community of satisfied Digiousts where both current and future talents can grow and prosper.
We're constantly looking for new members to join our team! Drop us a line at digious(at)innokasmedical.fi, we'd love to have a chat with you. Or go check out our available jobs on LinkedIn and send in your application:
An agile co-creation of software and data-driven solutions for regulated medical devices – Innokas launches the Digious brand
From vision to actual business case – benefits of concentrating to develop the concept before the actual product
Tampere University Hospital, Istekki and Innokas Medical analyze large datasets to improve clinical care pathways
We're here for you!
Fill out the form to reach us.
After getting your message, we will forward it to appropriate person who will get back to you shortly. Usually, we will reply within 24h (Mon-Fri).
An innovative, digital part of Innokas Medical.
Visit us at:
Metsänneidonkuja 8
FI-02130 ESPOO
FINLAND
Email us to:
digious@innokasmedical.fi